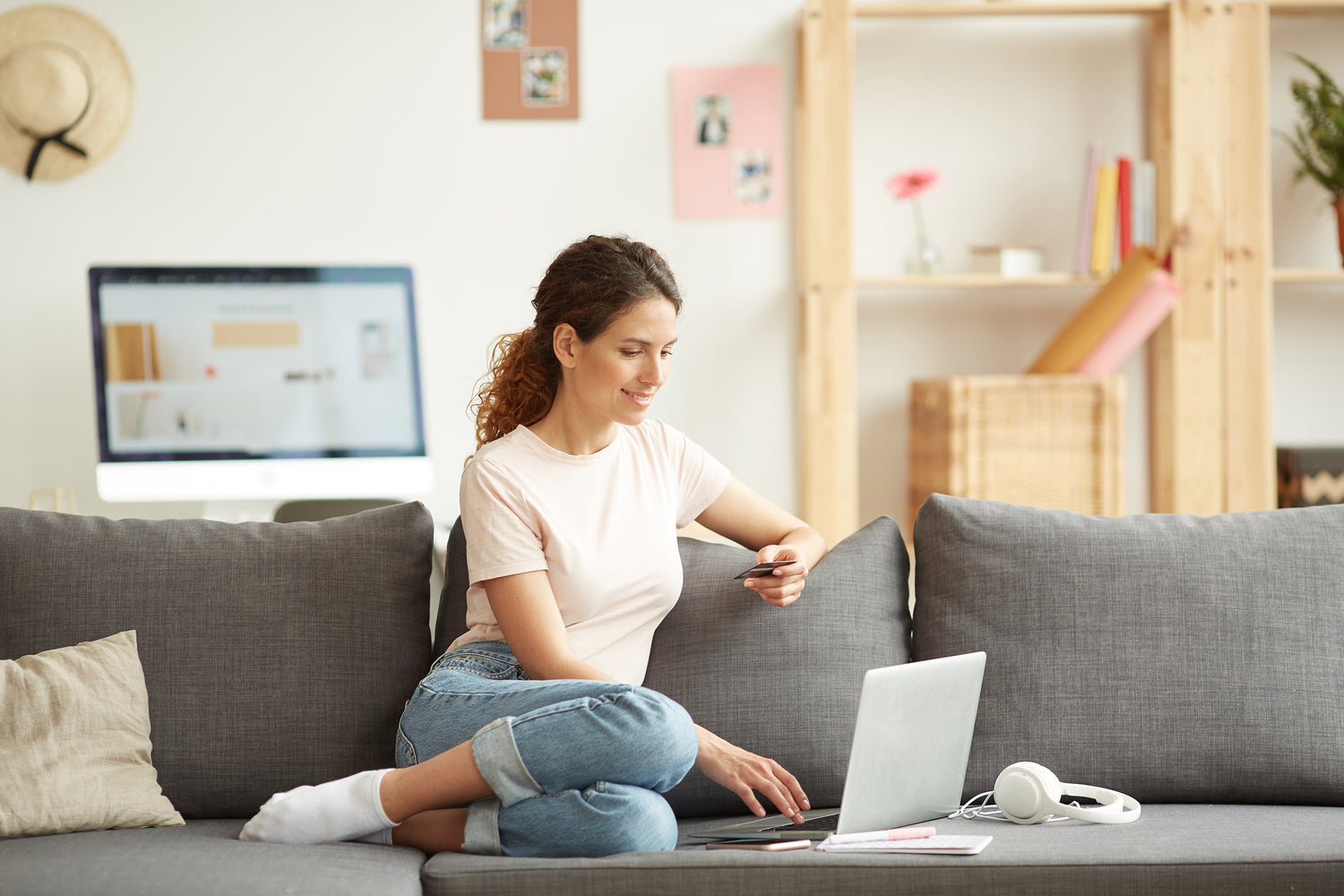 Online Store Coming Soon
Easy Buy Decor online shopping experience will be coming soon. With many awesome new changes, we are excited to share this experience with you. From living room sets, dining sets, bedroom sets, and much more we hope you find what you are searching for in one location. Make sure to signup to our text messages promotional list or our email list to get notified of our new online store.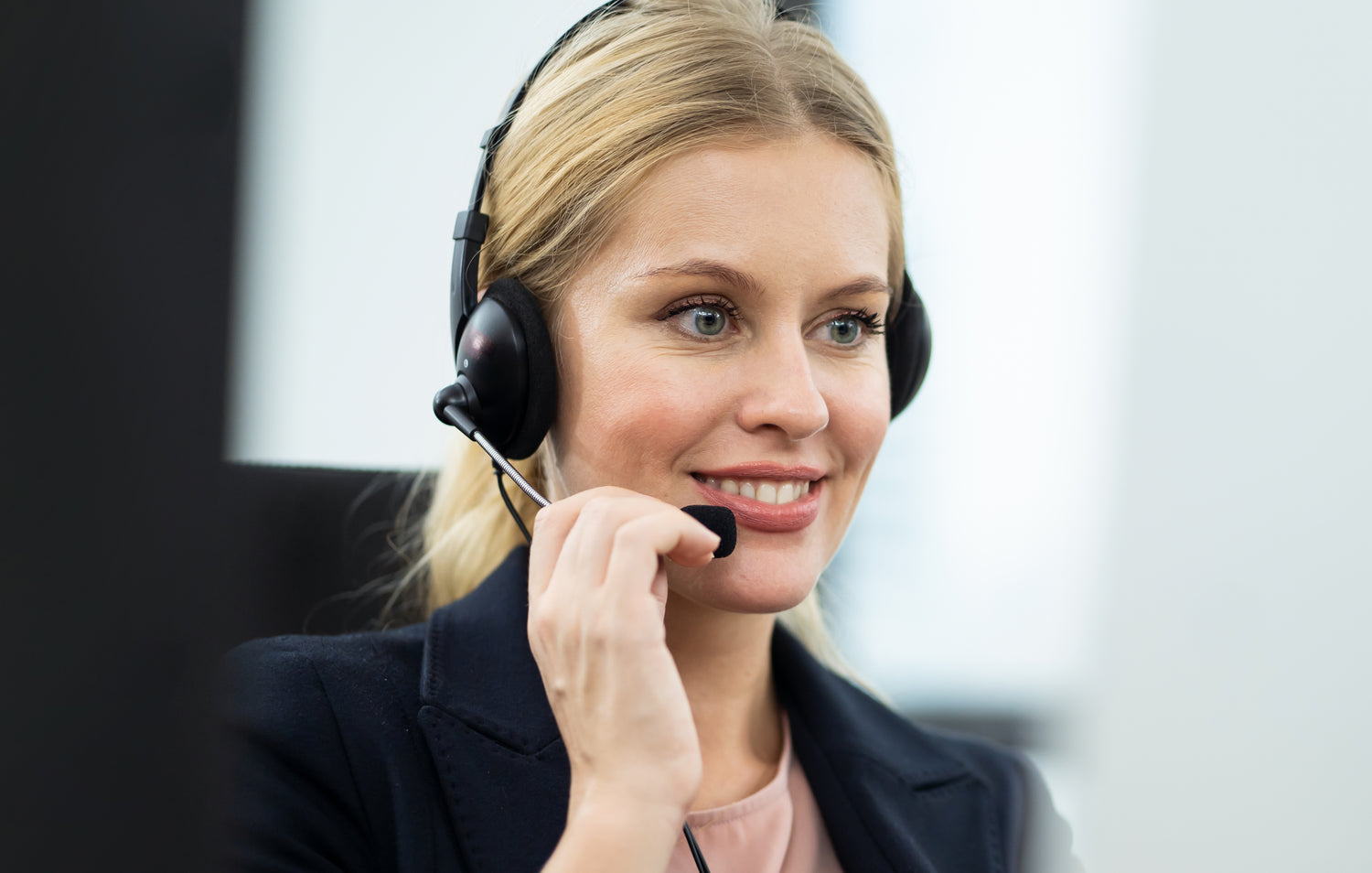 Why shop online with us?
We understand that online shopping has increased dramatically. With that said, we have put many hours to try and understand customers who shop online. We came up with our own big three.Number One: Customer Service - Number Two: Transparency when it comes to online pricing - Number Three: Clear Shipping & Refund Policies.By understanding our customer's needs, we can offer you an easy hassle-free shopping experience atEasy Buy Decor.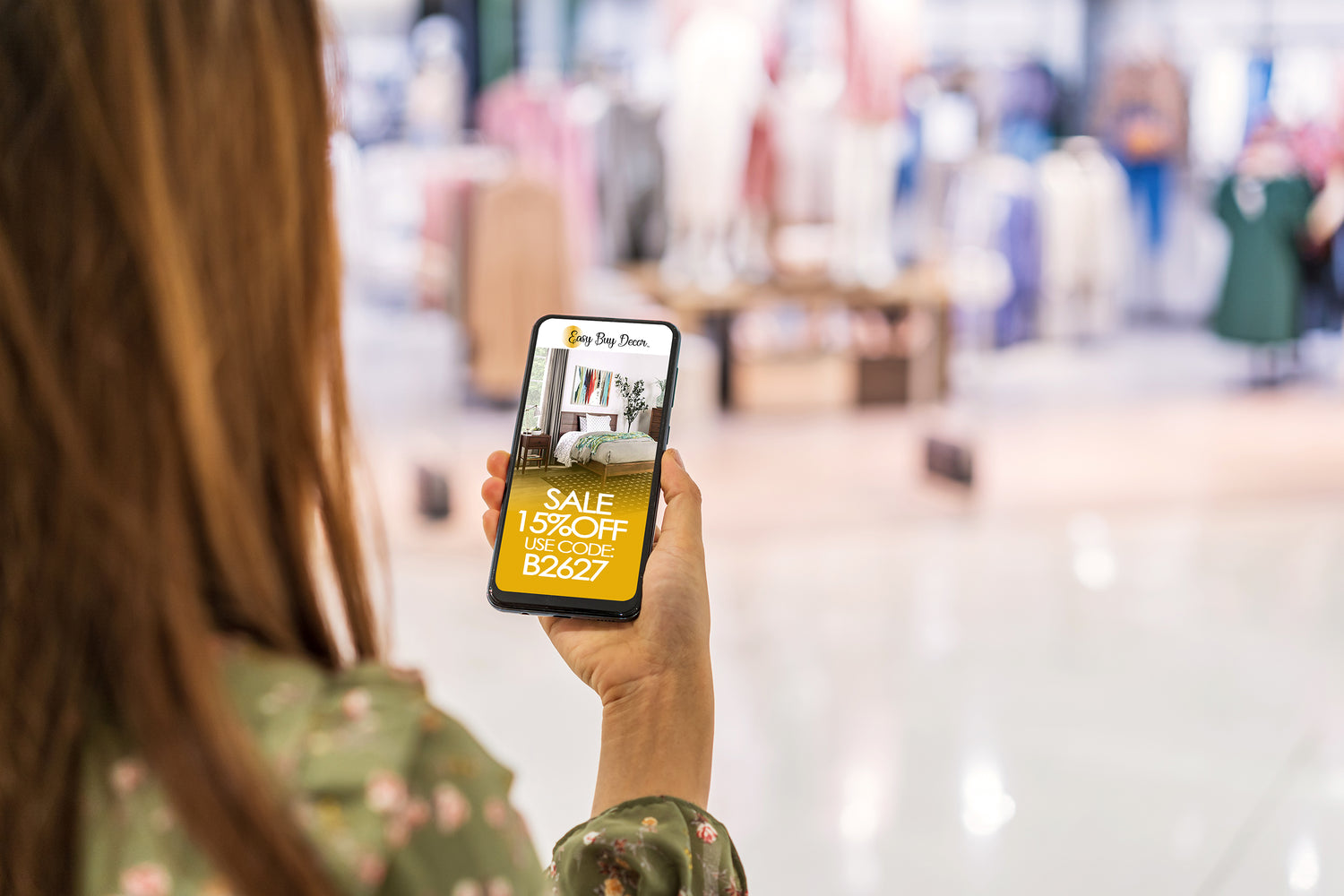 Be the first to know when we launch our online shopping experience.
We would like to notify you when our online store is up and running. You can sign up to our exclusive Promotional Text Messaging Service to receive special discount promo codes, new arrivals, back in stock, monthly sales, and much more. To sign up text EBD to (000)000-0000